Product categories
Contact us
Add: china-hena-hebi
Tel: 13333923694(微信号)
Fax: 微信订阅号:Tel13333923694
Email: 908462358@qq.com
Product show
(mine hoist brake / mine hoist brake) winch brake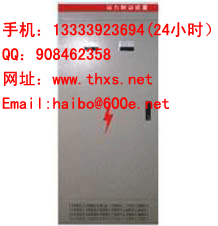 Product Numbers:2016226153745
Price:2000
Product introduction:(mine hoist brake / mine hoist brake) winch brake
(mine hoist brake / mine hoist brake) winch brake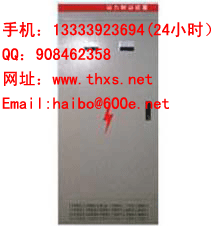 A: (mine hoist brake / mine hoist brake cabinet device of winch brake cabinet device)
Mine hoist hoist decentralization of mine hoisting winch in mine lifting winch set a speed often rely on the brake to control, especially the decentralization of personnel and material, in order to make the lowering speed slow and passive use long brake pads, so that brake shoe and brake wheel rapid wear, temperature increase braking performance becomes poor, to the mine safety production to bring hidden dangers of accidents. To this end, the company specialized in the development of the (mine hoisting winch in mine hoist) power winch brake cabinet device.
Two: (mine hoist brake / mine hoist brake device of winch brake cabinet cabinet) power device
This equipment (hoist brake winch) can make the running speed smoothly, speed adjustable.
The special integrated circuit, reduce the separation of the original, reliable performance, convenient operation and use.
This product can reduce the braking frequency, to ensure the smooth and safe running speed
The use of this equipment can save electricity about 50%, it has high power efficiency, so as to reduce the production cost;
Low cost and maintenance costs - with a small, conducive to a large number of existing industrial machinery for the promotion and reform of AC speed regulation
No resistance type electronic speed stepless reactive power loss;
Good performance of speed, speed performance is hard, speed range to meet the production process requirements, high speed flat stable operation, convenient operation;
Small volume, convenient installation, space saving;
Dynamic braking function.
Three: (mine hoist brake / mine hoist brake unit) main winch power brake cabinet device reference
Input voltage: 380V
Output voltage: 0-100V
Power: 10-80KVA